Find your flavor profile and explore your cocktail options.
Liqueurs are an essential part of cocktail making. They provide the complex, delicious flavors that round out a recipe. But when it comes time to stock your bar, you will likely pose the question, "which ones should I buy that I'll actually use?" There's no sense in investing in a $40 bottle only to use a quarter ounce of it. To help put an end to that inner dialogue, we put together a list of liqueurs arranged in groupings by flavor profile. Within each list you will see 3-4 liquors and a selection of cocktails that can be derived from those ingredients. These groupings will allow you to appease all cocktail drinkers at a party or simply provide some variety to your nightcaps.
To make the cocktails on this list, you'll need to have a basic bar set-up at home. This includes fresh fruit for juicing and garnishes, bitters (usually Angostura, but occasionally Peychauds or Orange Bitters), and simple syrup. Of course you will also need a collection of base spirits- vodka, gin, whiskey, and tequila- and for a few cocktails- rum, brandy, or scotch. If you have these basics and a grouping of liqueurs listed below, you'll be the toast of any party!
A note before we begin: liqueur is defined as a distilled, flavored spirit bottled with added sugar. It would be incorrect to say that everything on this list fits under this classification. For example, vermouth is not a liqueur but rather an aromatized wine. However, it is included on this list because it serves a similar function, in that they are mixed with a base spirit to provide flavor and depth to a cocktail. You should also keep in mind that while all of these bottles will look nice on your bar cart, some will fare better if refrigerated.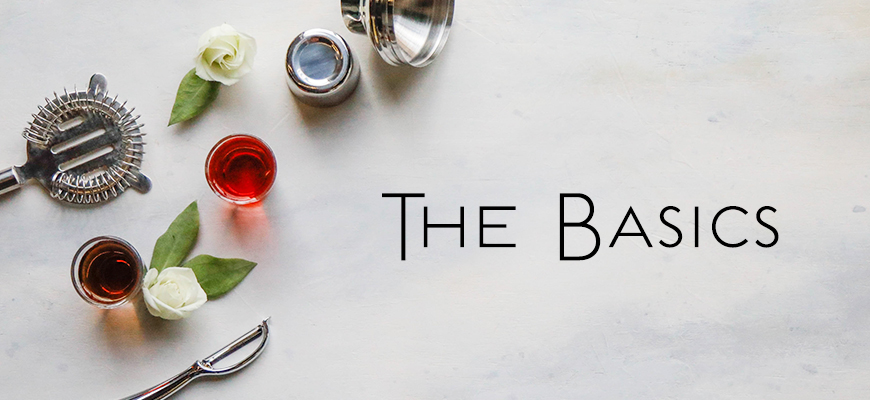 The Basics- Stick to these four if you're looking to make the classics.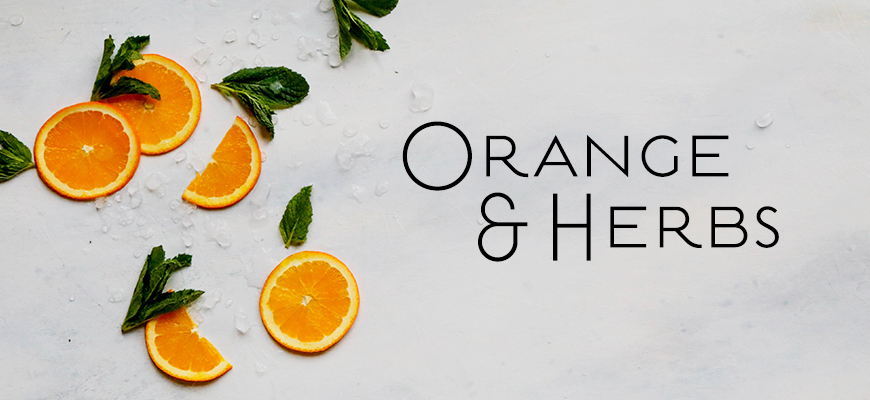 Orange and Herbs- Both sweet and bitter orange as well as the nuanced and herbal Benedictine.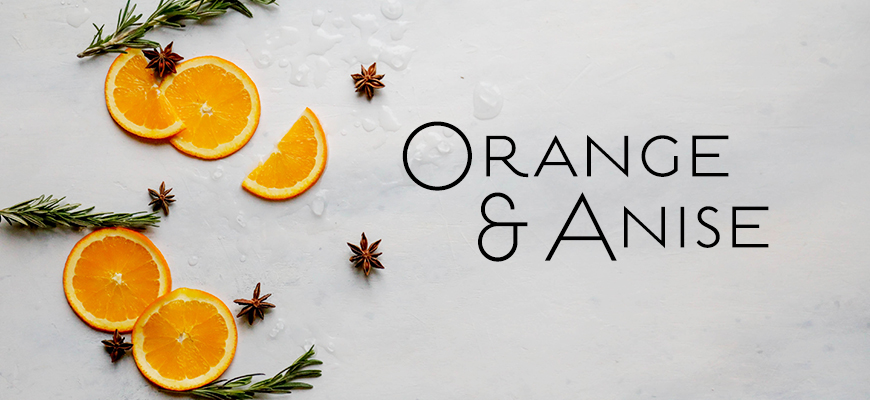 Orange and Anise- All the classics plus the fun and funky anise flavor of absinthe.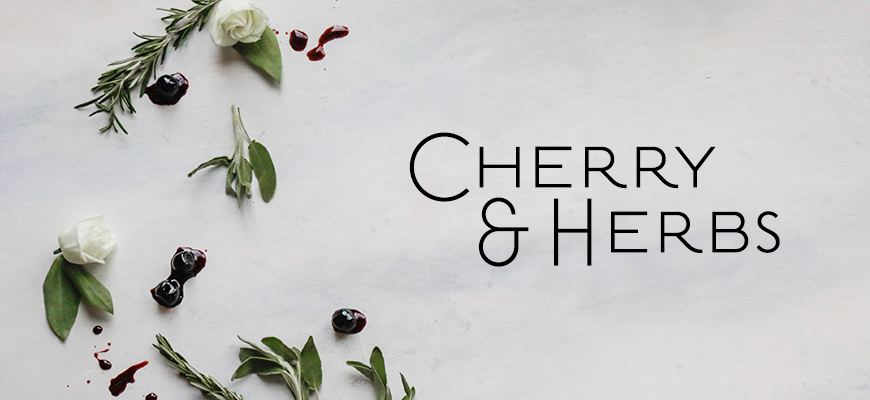 Cherry and Herbs- Sweet cherry and all 130 herbs of Green Chartreuse.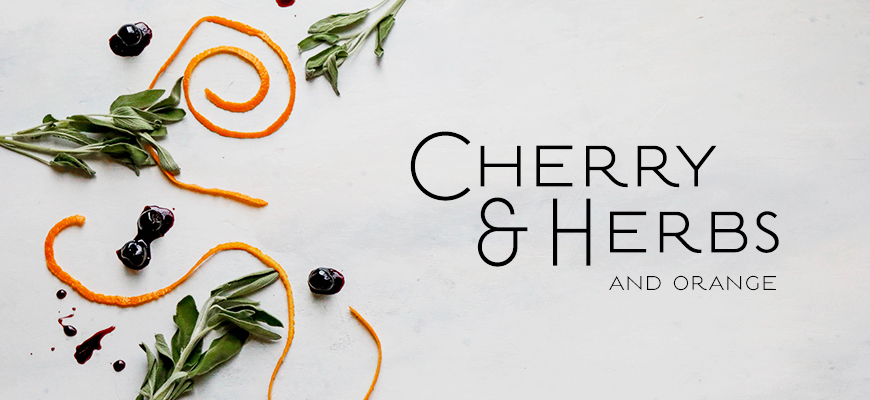 Cherry and Herbs (And Orange!)- If the budget allows, why not throw some sweet orange in too!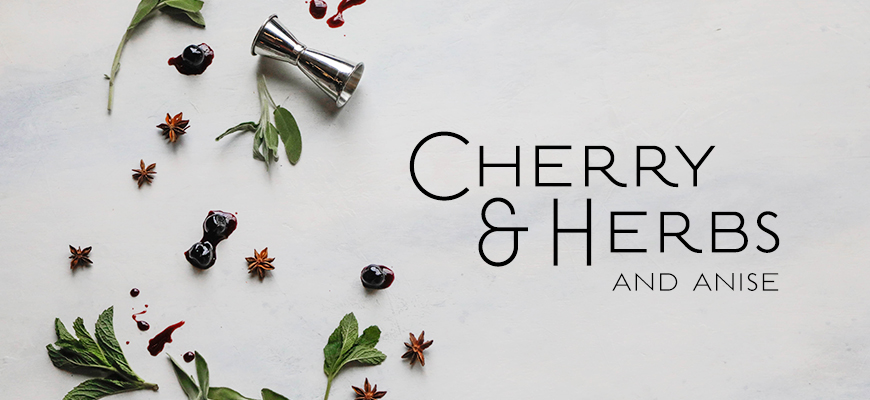 Cherry and Herbs (And Anise!)- A diverse set of flavors for the adventurous drinker.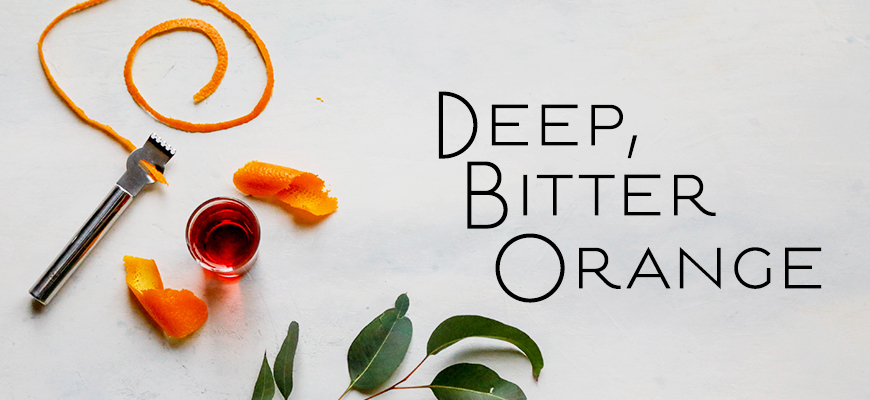 Deep, Bitter Orange- Let the magic of Campari shine!
Spirit-Forward- A collection of boozy cocktails for the serious drinker.
*When a drink calls for Absinthe, an anise flavored liqueur such as Herbsaint will make a perfect substitute.